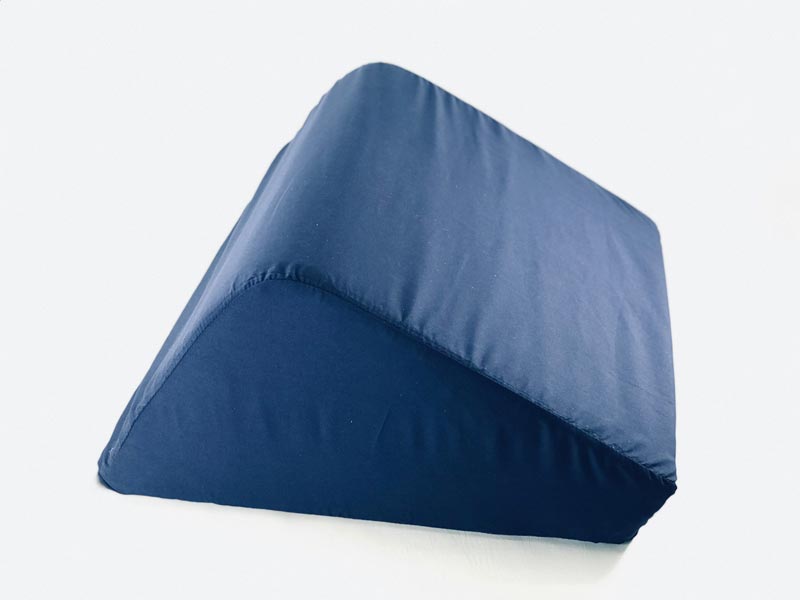 Custom size knee bolsters available. Made to order, to your specifications. Options includes polyester, vinyl or custom fabric covers.
Made with 1.2 lbs/cuft premium foam, unless otherwise specified.
Price will vary based on the size of bolster, type of foam and cover selected.
Allow 3-7 business days for custom orders. Contact us for details.
Get in Touch