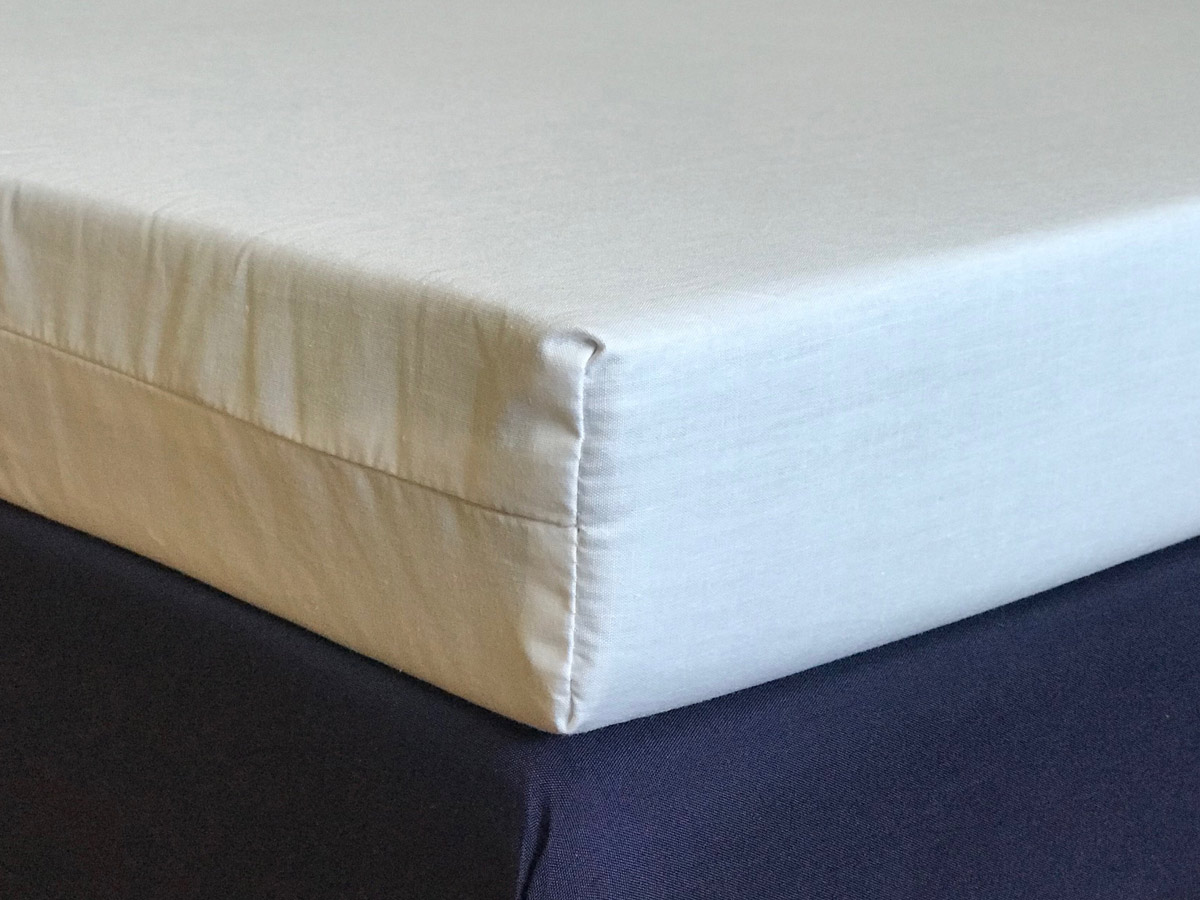 The latest technology in foam, Serene® foam self adjusts to individual body contours. A great alternative to memory foam, at a great price point.
Serene® foam contains billions of microscopic air capsules which allow the foam to contour and support where you need it.
Serene® foam is not temperature sensitive, making it an excellent choice for cottages or campers.
Standard and custom size available.
Includes washable, polyester blend cover.
The Serene® 3" Comfort topper has three inches of 2.5 lbs/cuft Serene® foam.
Twin: 3"x 38"x 74"
$358.00
Double: 3"x 54"x 74"
$480.00
Queen: 3"x 59"x 79"
$565.00
King: 3"x 76"x 79"
$717.00
Price
Starting at: $358.00
Get in Touch