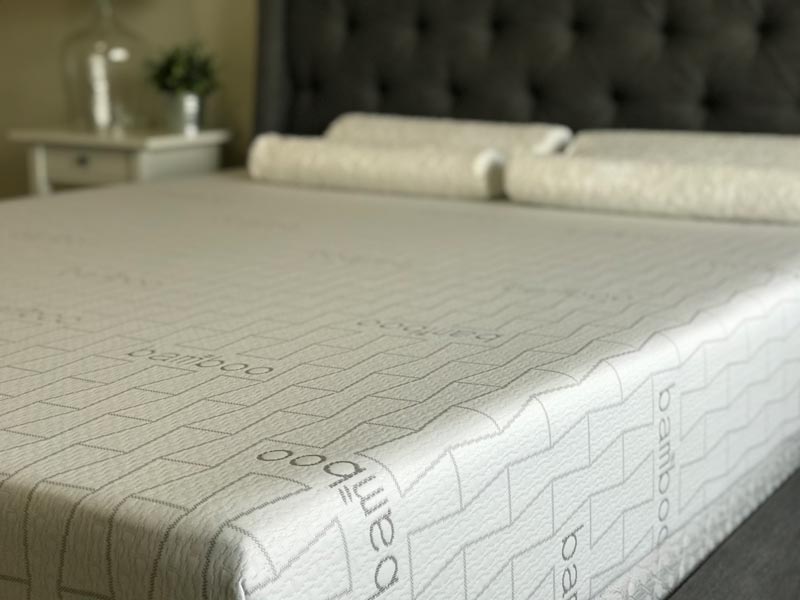 Our most luxurious memory foam mattress, with a high-quality visco-elastic, gel-infused memory foam upper layer, high-density foam core and foam base.
This mattress contours to the shape of your body and relieves pressure, while the gel-infused memory foam allows for a cooler sleep. Virtually zero motion transfer.
Standard and custom sizes available.
Includes washable, stretch cover.
10-year pro-rated warranty. Contact store for warranty details. Made with memory foam manufactured in North America and CertiPUR-US® certified foam.
The Contour Elite is a 10" thick mattress. Upper layer: 3" of 4 lbs/cuft gel-infused visco-elastic memory foam. Core: 5" of medium, high-density foam, Base layer: 2" of firm, high-density foam.
Twin: 38"x74"x10"
$957.00
Double: 54"x74"x10"
$1247.00
Queen: 59"x79"x10"
$1,484.00
King 76"x79"x10"
$1,849.00
Price
Starting at: $957.00
Get in Touch