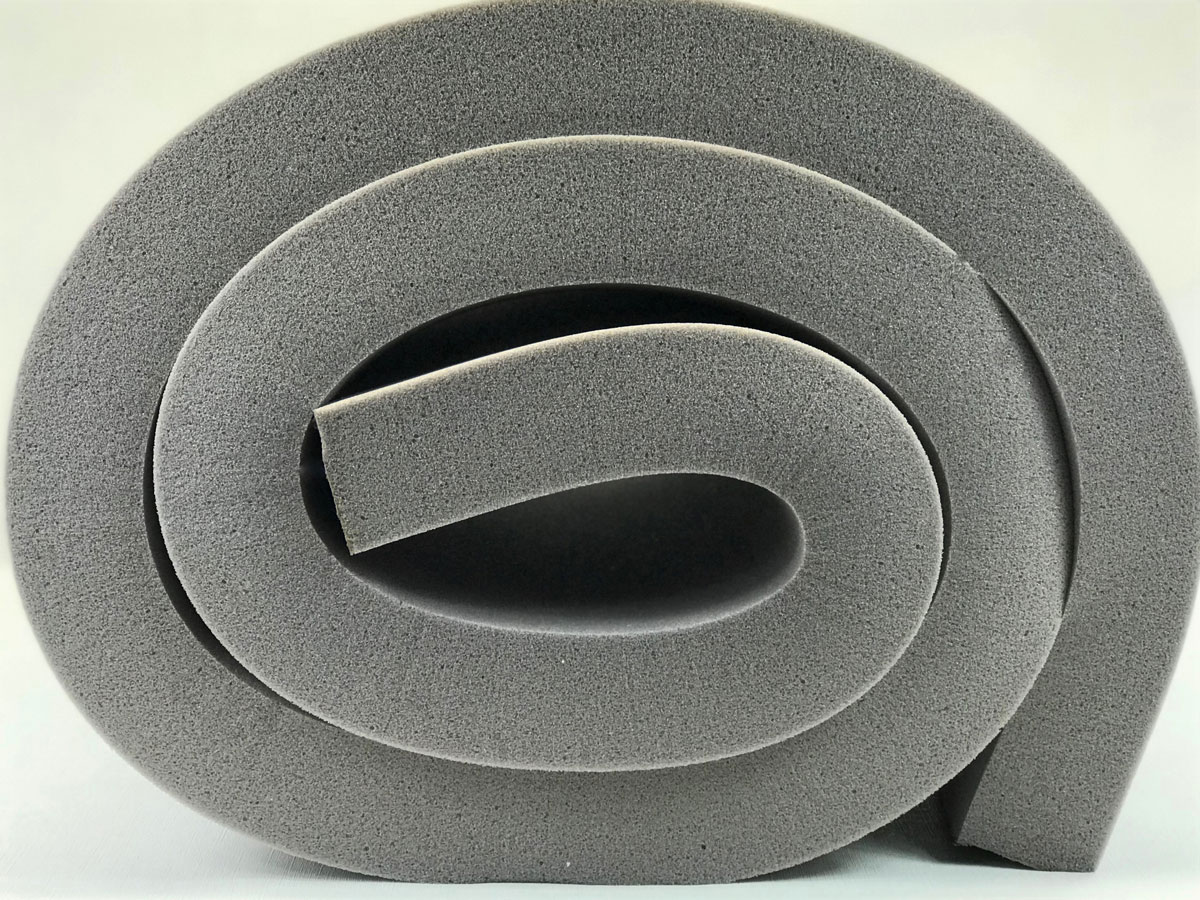 Our gel-infused memory foam is a premium, high density, visco-elastic foam. It is our heaviest weight memory foam, at 4lbs per cubic foot. It provides maximum support and contouring.
Great for: mattresses, mattress toppers, pillows
Type: visco-elastic, polyurethane foam. 4lbs/cuft, 11 ILD
To calculate board-feet:

multiply thickness by width by length, in inches

.

Then divide the total by 144

for the total board footage of a given piece. Then multiply by the board-foot price for the total price.
Price
$7.25 per board-foot
Get in Touch